Sandra Blow (British, 1925-2006): 'Mid-morning', mixed media...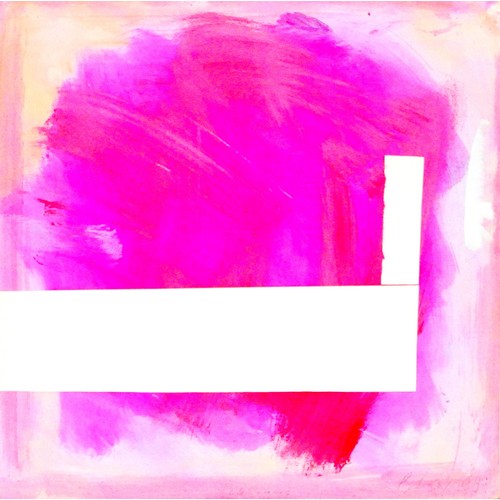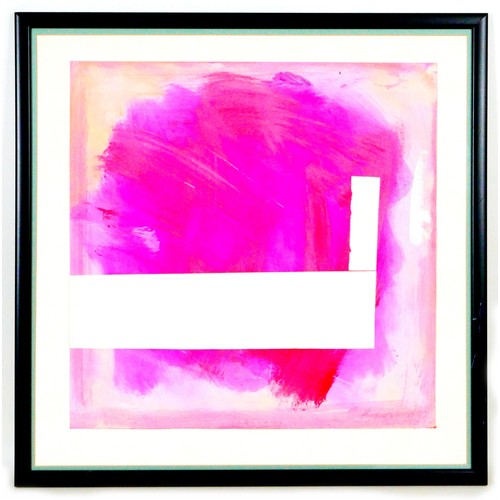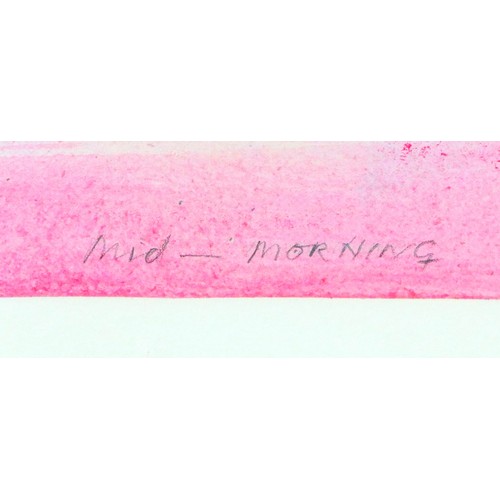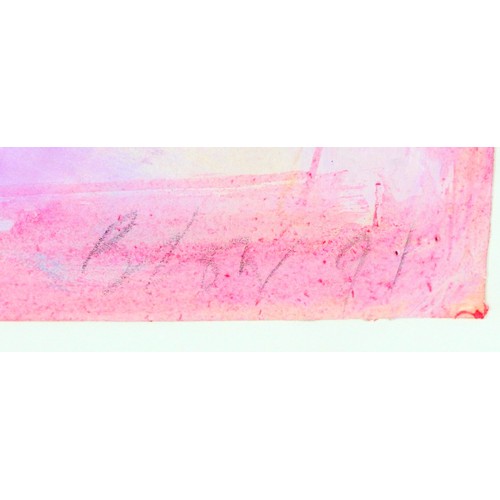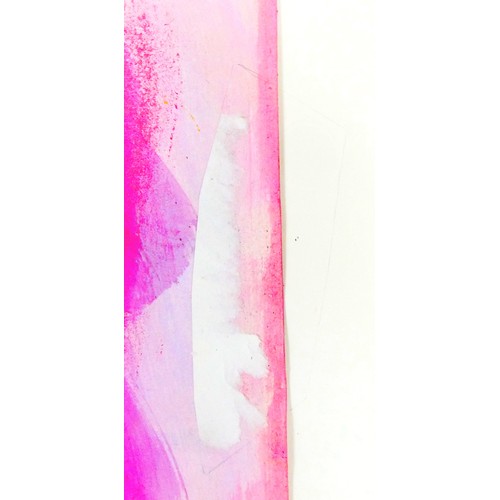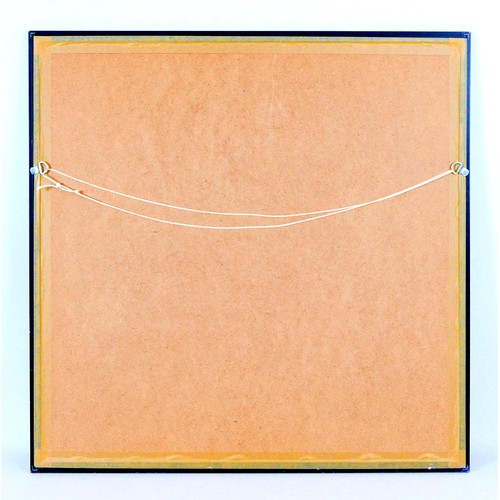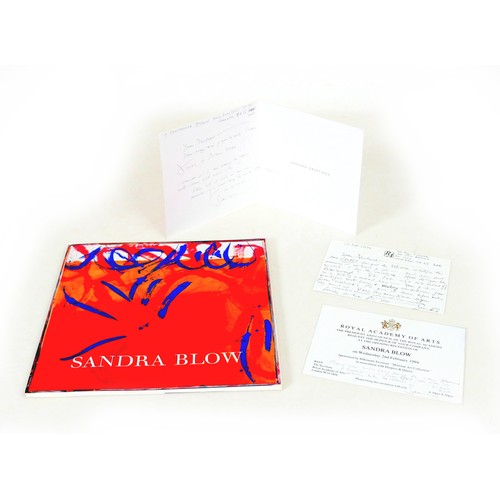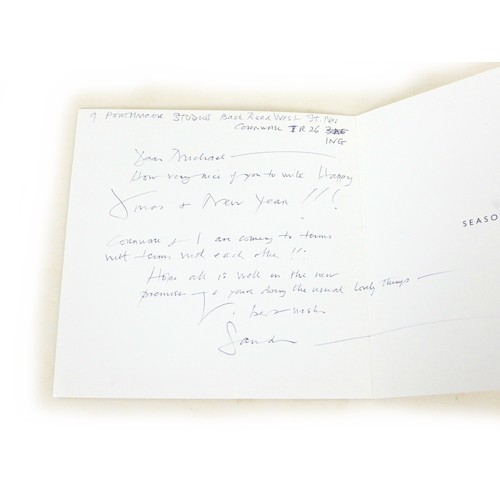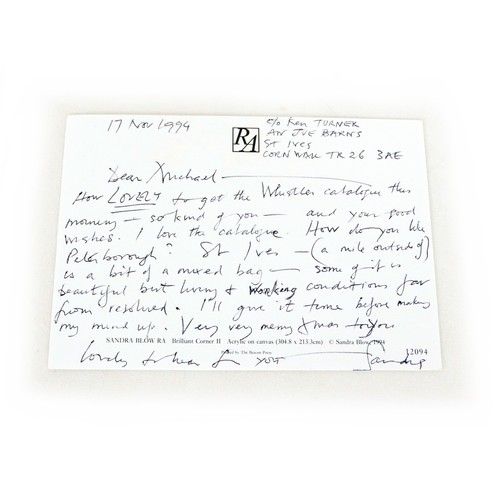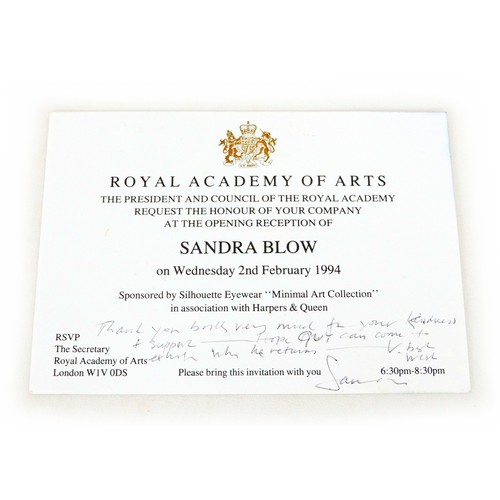 Sandra Blow (British, 1925-2006): 'Mid-morning', mixed media, signed and dated '91', 49.5 by 49.5cm, glazed and framed, 64 by 64cm, together with three pieces of handwritten correspondence from the artist, an invite for the 1994 Royal Academy of Arts exhibition in 1994 (with catalogue), and two cards from the artist.

Provenance: In 1991 this mixed media piece was gifted by the artist to the vendor, who was working as an account executive for printing firm Balding + Mansell Limited at the time, the firm prepared a number of high profile exhibition catalogues. The vendor said "It was after the production of a Sandra Blow Catalogue in 1994 that Sandra and the designer, Mrs Pat Schleger, invited me for brunch at her studio in Chelsea, as a thank you for aiding the production of the catalogue.

She had rustled up some cabbage soup and then she fetched two of her paintings and asked me to select one. One of which was painted in a paler shade of white/cream, and the other was a much more vivid pink. She asked me which one I would like and I replied that I preferred the 'pinker' one. I then graciously thanked her for her gift, at which point I said something along the lines of, if someone wanted to known the title of the piece, what could I tell them. She consulted a clock in the room and also said to Pat Schleger, 'what time is it Pat?', to which she replied 'mid morning'. She then acquired a pencil and wrote her signature and the title 'Mid Morning'."
Auction Date:
24th Jun 2022

at 4pm



Fees apply to the hammer price:
Room and Absentee Bids:
24% inc VAT*
Online and Autobids:
24% inc VAT*
Please see the
auctioneers terms & conditions
for more information
Other Lots in this Auction
Sale Dates:
24th Jun 2022 4pm (Lots 1 to 111)

Telephone(s):
01780 766466