Batemans of Stamford Calendar
4 Events
Oakham Valuation Day
Friday 6th Oct 2023 from 10:00am - 3:00pm
This valuation event will be held at:
Oakham Valuations Office, 4 The Maltings, Mill Street, Oakham, Rutland, LE15 6EA
We are particularly looking to consign items of Jewellery, Wristwatches and Pocket Watches, Antique and Modern Silver, any items of Gold - even if it's broken!, Gold and Silver Coins, Maundy Money, and any Coin Sets (Royal Mint, Hattons, Westminster, etc.).
Our Senior Valuer Greg Bateman will be in our Mill Street, Oakham, Valuations Office to provide advice and consign suitable items for sale. You can make a formal appointment (which we find very helpful) or turn up during the day.
We look forward to seeing you!
---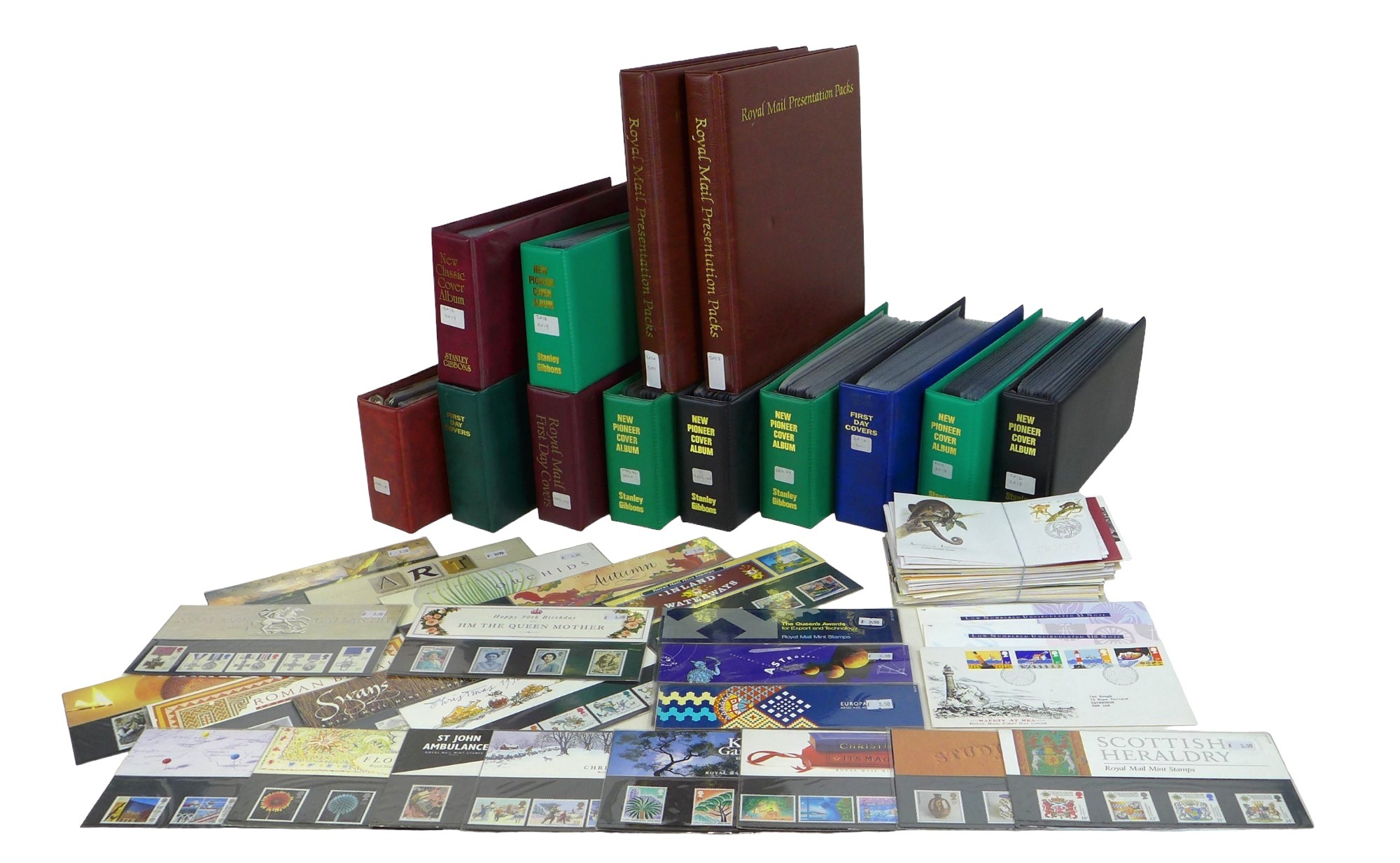 Fine Art, Antiques & Collectables
Saturday 7th Oct 2023 from 10:00
LIVE WEBCAST SALE - ROOM BIDDING AVAILABLE ONLY BY APPOINTMENT. PRE-SALE VIEWING BY APPOINTMENT. IN HOUSE & EXTERNAL PACKING & SHIPPING AVAILABLE FOR ALL LOTS. CONTACT US FOR A QUOTE PRIOR TO BIDDING. COLLECTIONS CAN BE MADE IN THE WEEKS AFTER THE SALE BY APPOINTMENT ONLY.
---
Jewellery & Watches, Silver & Gold, Coins & Banknotes

Friday 3rd Nov 2023 from 12:00pm
Final Entries: 13th October
Batemans' Flagship Specialist Sale; held in the afternoon... including antique and modern jewellery, wristwatches, pocket watches, silver holloware, flatware, novelty and decorative items, gold, objects of vertu, collectable coins and sets, bullion gold and silver coins, and banknotes.
Past Sale Highlights include a vintage Rolex 18ct gold Submariner-Date gentleman's wristwatch sold for £22,800 (including BP), a pair of Art Deco Cartier diamond ear clips sold for £33,480 (including BP), and the golden Cadbury's 'Conundrum' Egg sold for £37,200 (including BP).
---
Fine Art, Antiques & Specialist Collectables including Vintage Champagne, Wine & Spirits

Saturday 2nd Dec 2023 from 10:00am
Final Entries: 15th November
Batemans' bi-monthly Antiques sale... including regular sections of Ceramics, Decorative Arts, Asian Arts, Objects d'Art, Collectables, Bronzes, Clocks, Fine, Antique and Modern Furniture, together with specialist sections of Militaria, Toys and Models, Ethnographic Interest, Stamps, Postcards, Books and Printed Ephemera, Musical and Scientific Instruments.
Plus our traditional pre-Christmas section offering a selection of Vintage Champagne, Wine & Spirits.