An impressive collection of antique corkscrews, comprising a...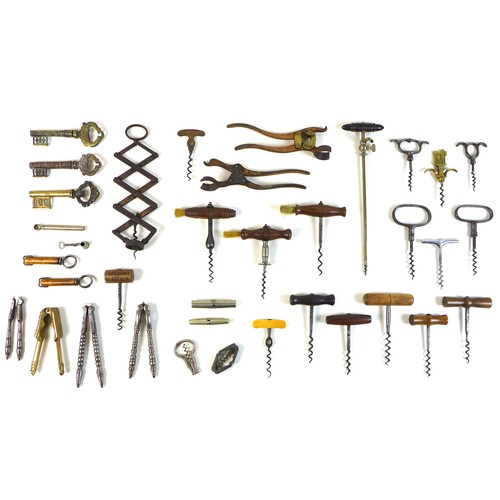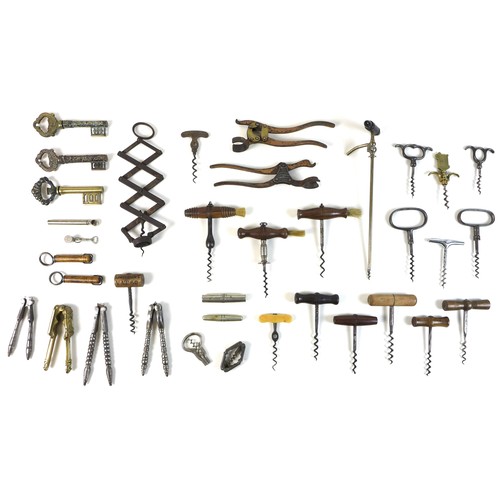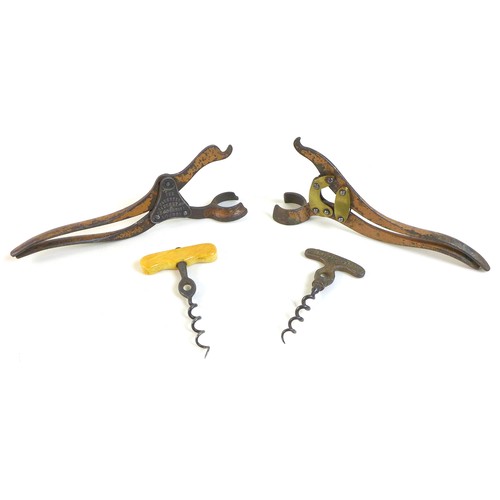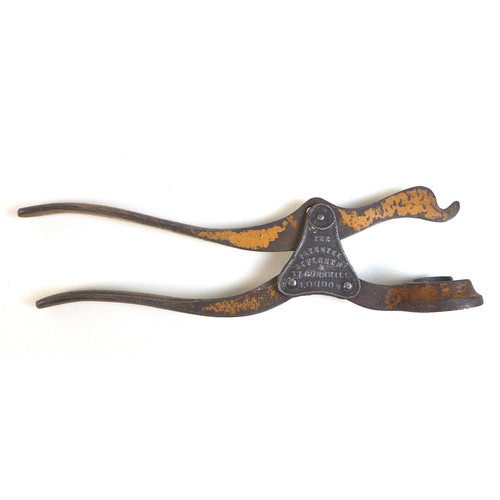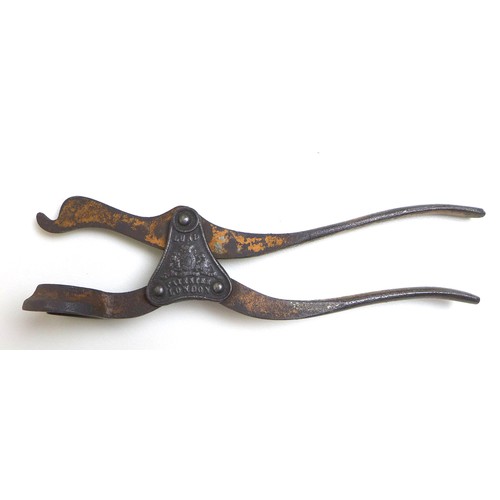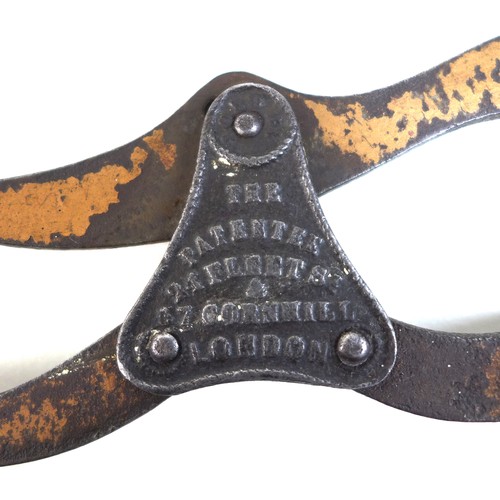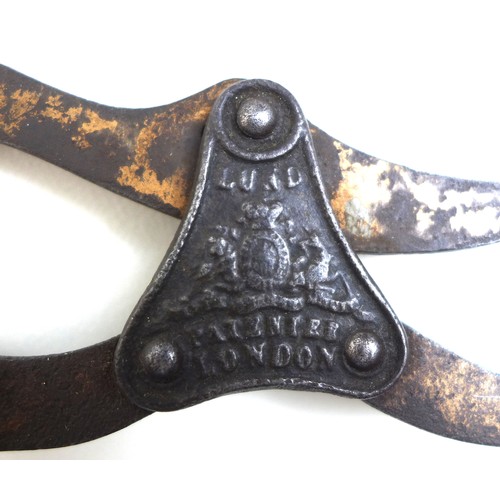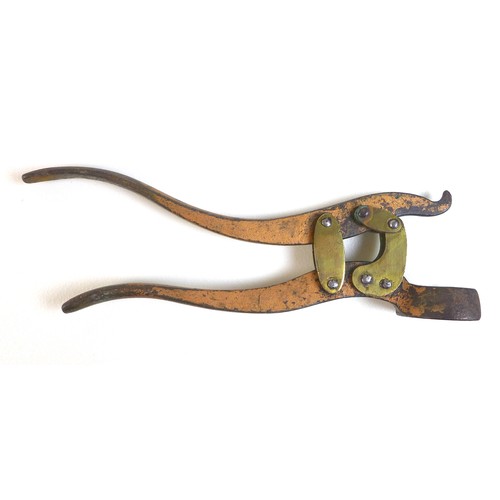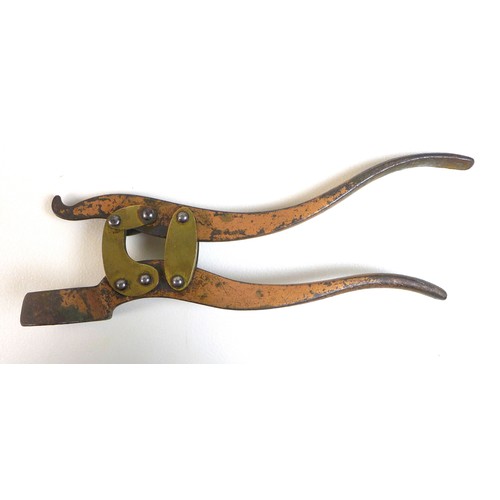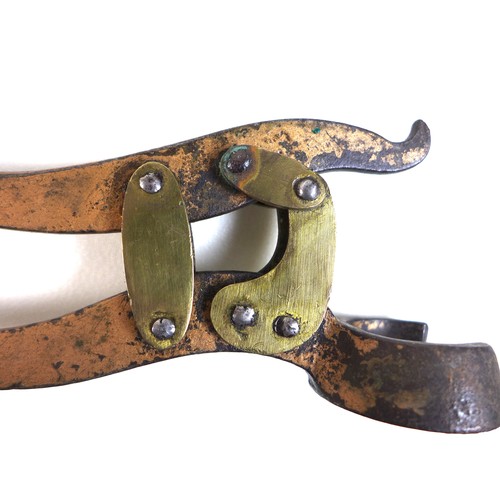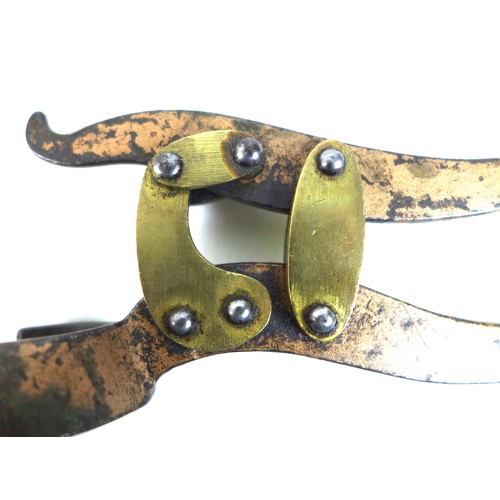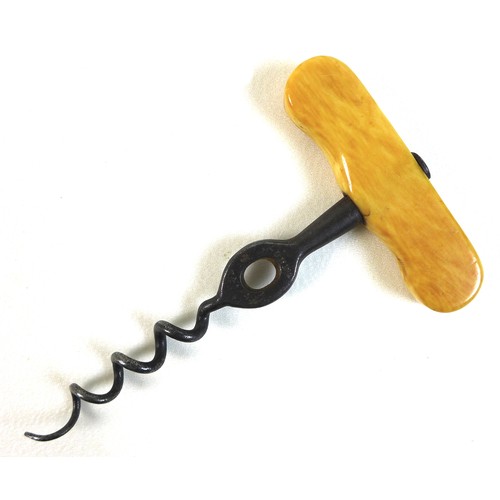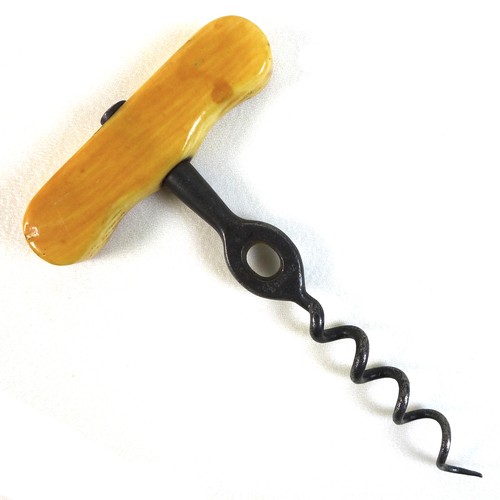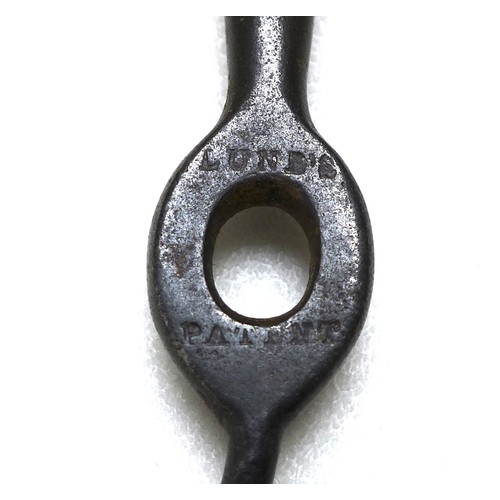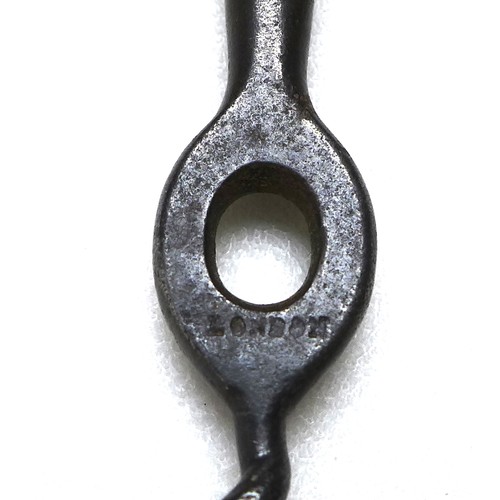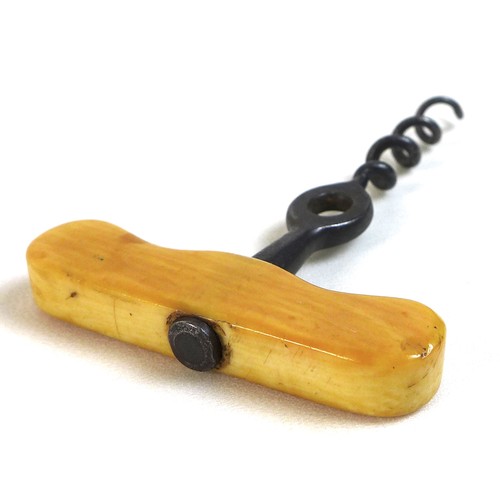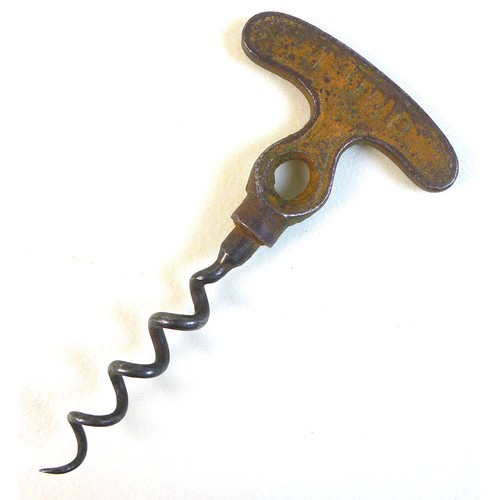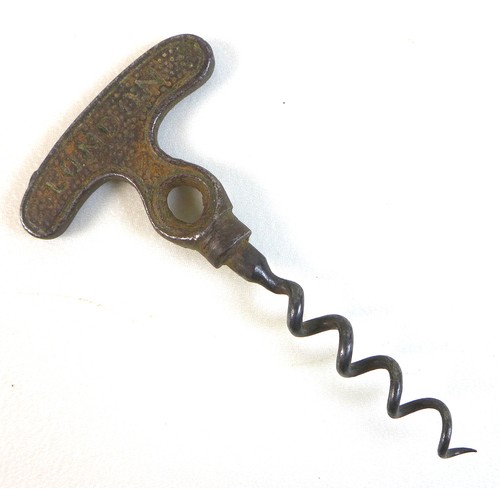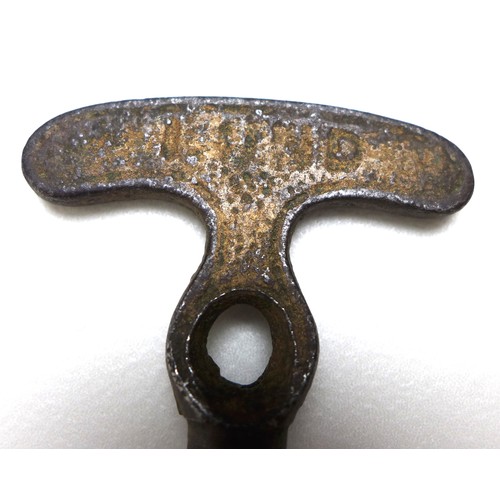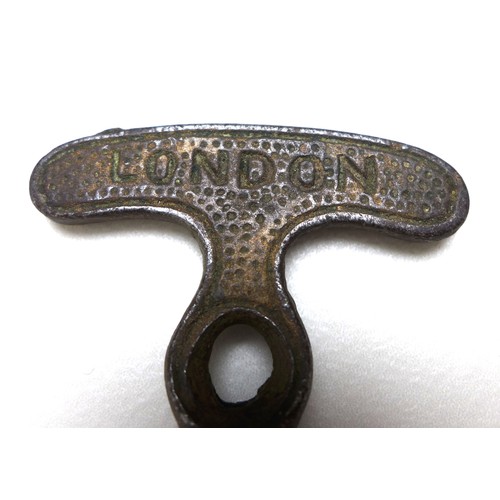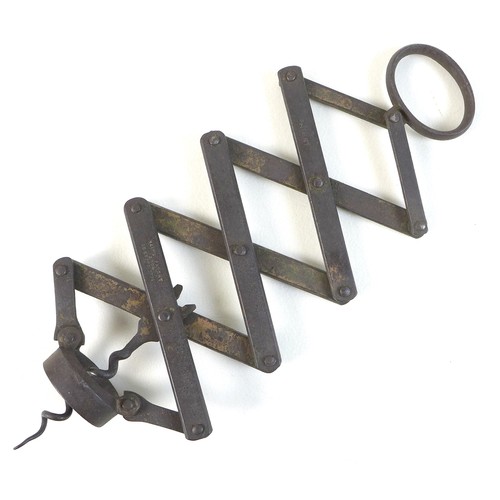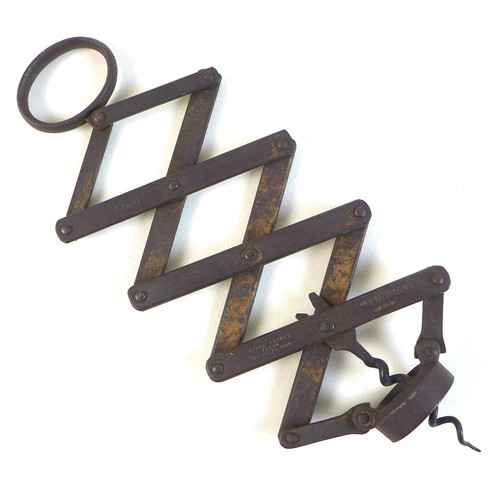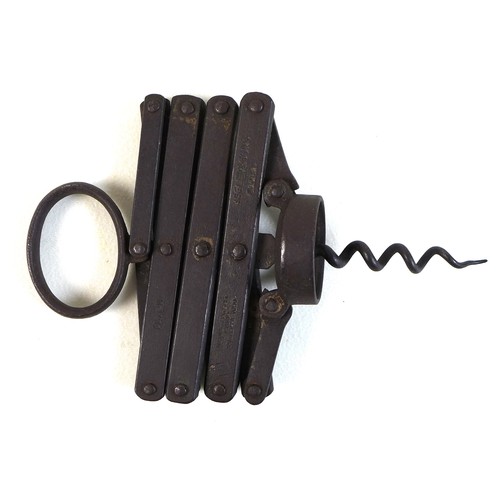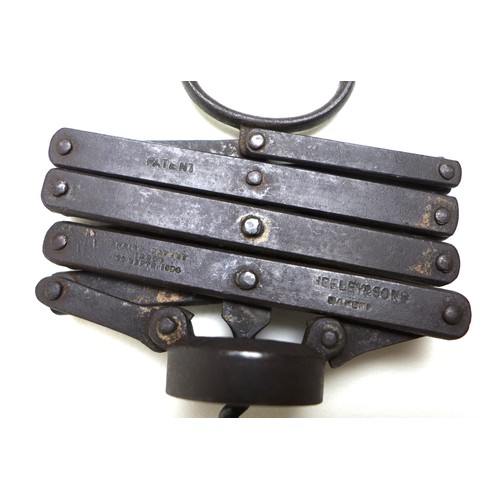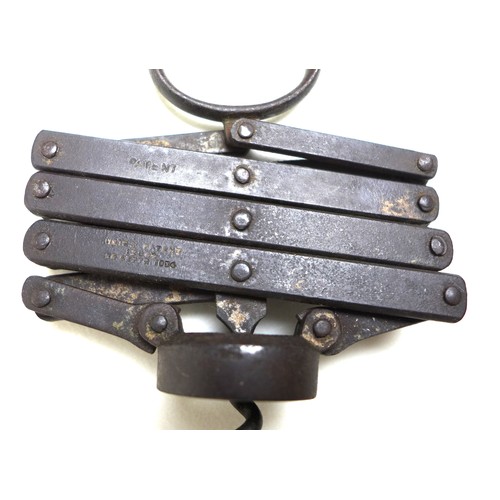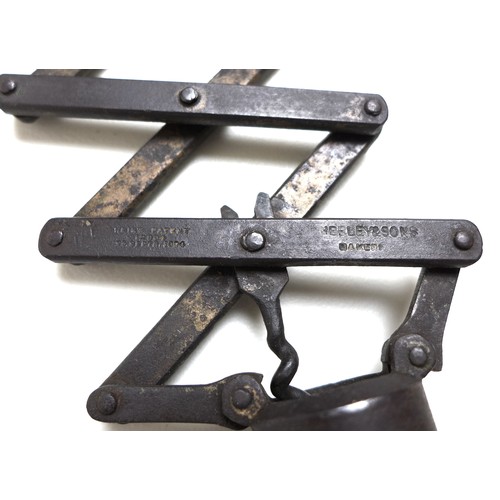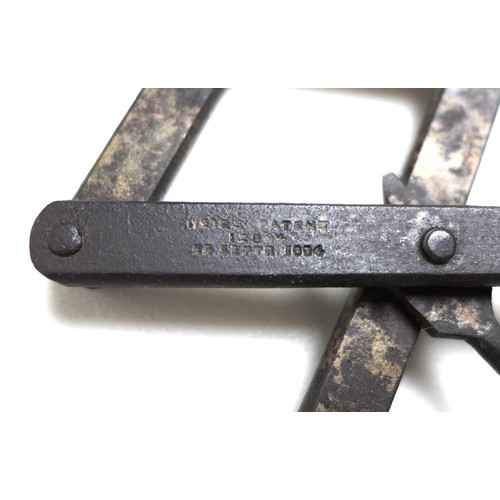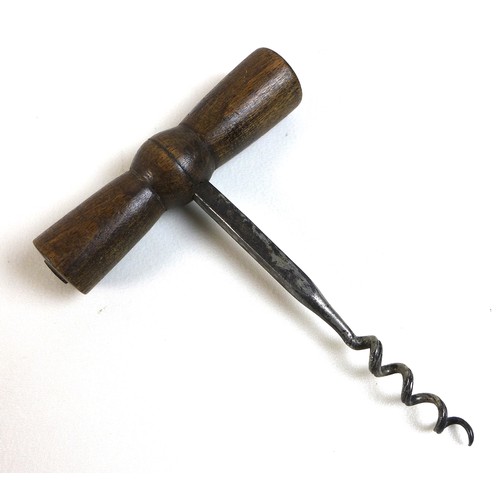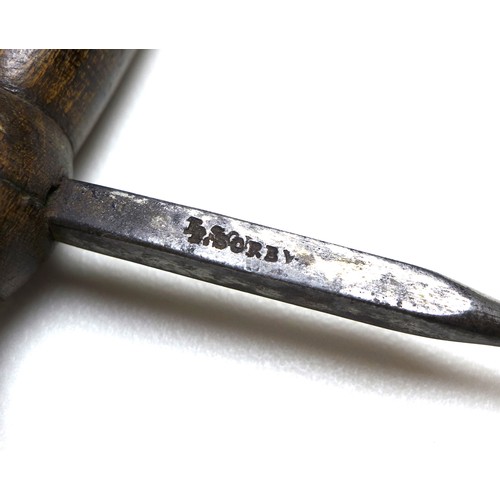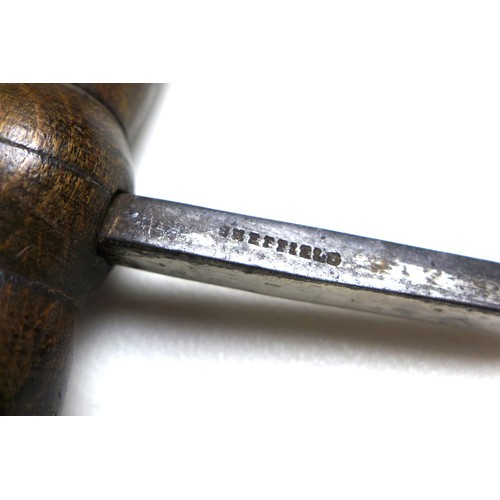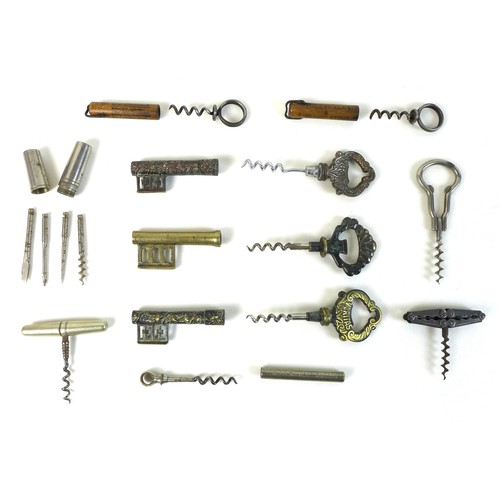 An impressive collection of antique corkscrews, comprising a Victorian Lund single lever corkscrew, the lever plate marked 'Lund Patentee London' and 'The Patentee, 24 Fleet St & 57 Cornhill, London', traces of copper paint remain, another similar unmarked with brass lever plates, possibly also by Lund, and two associated Lund worms, possibly original to the two lever corkscrews, one with ivory handle, the shank marked 'Lund's Patent' and 'London', the other with integral metal handle marked 'Lund' and 'London' traces of copper paint visible, a Heeley & Sons 'Lazy Tongs' Patent mechanical corkscrew, being an example of Marshall Wier's 1884 concertina corkscrew manufactured by James Heeley & Sons, traces of copper paint still visible, eight direct pull corkscrews with wooden handles, including three with turned rosewood handles and dusting brushes, one being a Georgian / Victorian corkscrew with ridged handle and cork gripping teeth, another Victorian Henshall type with jump ring attached, the third with simple shaped handle and plain shank, five further of plainer form, one signed 'I. Sorby, Sheffield, two Clough direct pull corkscrews, one advertising ''Tully' Ales & 'Beano' Stout … on the Great Eastern Section of the L&NER' the other 'LMS Hotels', WRG Crown Cork Opener, Newman Publishing & Manufacturing Co, a direct pull corkscrew advertising 'Sanderson's VAT 69', a folding bow corkscrew, a folding corkscrew with four part hinged handle, likely a Carl Hollweg's collapsing corkscrew, two pocket roundlet corkscrews, one with fold-out screw from a two part case, the other with a two part screw case containing four interchangeable 'tools', corkscrew, screwdriver and awls, a two part 'picnic' corkscrew advertising ' J & G Stewart's (Ltd) Gold Medal Scotch', two Victorian eyebrow corkscrews, two Cellarman type, one with bulbous shank, a brass figural two finger pull corkscrew with 'Boston Stump' finial, a simple chromed two finger pull / T shaped corkscrew, and three direct pull corkscrews and bottle openers disguised as brass keys, together with an Edwardian champagne tap with wooden handle, a miniature 'Mackeson' bottle opener and tankard, and four pairs of nut crackers. (36)
Auction Date:
6th Feb 2021

at 10am



Fees apply to the hammer price:
Room and Absentee Bids:
20% inc VAT*
Online and Autobids:
23.6% inc VAT*
*These fees include buyers premiums and internet surcharges.
Please see the
auctioneers terms & conditions
for more information
Other Lots in this Auction
Sale Dates:
6th Feb 2021 10am (Lots 1 to 310)

Telephone(s):
01780 766466